Derrick Adams' "Borough" Opens In Chicago (PHOTOS)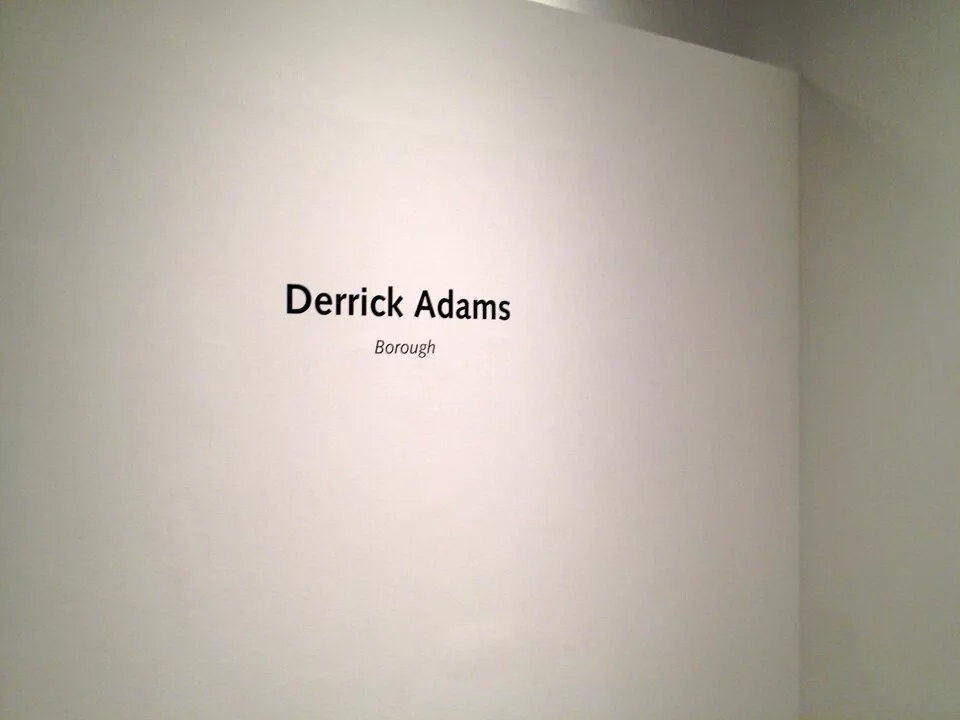 Friend to the site Derrick Adams opened "Borough," his latest solo show, at the Rhona Hoffman Gallery in Chicago over the weekend.
"Borough," according to a press release, continues upon Adams' ongoing Deconstruction Worker series, motivated by architectural vocabulary and presentation strategies.
Adams began his exploration of the urban dweller using a floor plan, elevation, and presentation as his framework. He now explores the idea of "footprint" – the figure and structure's existence within their community. Ink, pencil, paint, crayon, printed shelf-liner and other faux surfaces create geometric constructions of human figures in an ambiguous state between construction and deconstruction.
We saw some of these collages before they were shipped to Chicago and they are impressive as well as layered. Trust us when we say you've never seen anything like this. Some of the work on view below.